Get professional commercial installations from a trained, certified, and experienced company.
Your Energy
Savings Partner
Since 1999, we've been assisting businesses in reducing their energy expenses. Our services encompass a broad range, including commercial solar panel installations and project development across various industries and sectors.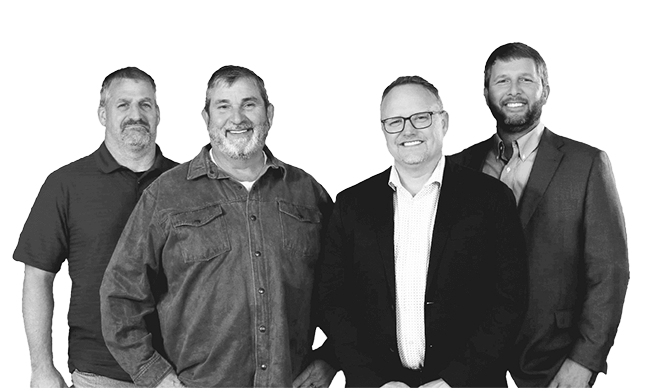 We believe in the value of solar energy and in maintaining the integrity of the industry we love.
Having completed over 750 + installations, satisfying thousands of customers in over four states for over 21 years, our customer-first approach and industry expertise have and continue to provide clients with enormous value.
About Us
What Our Customers Are Saying
The guys at APC Solar are great; they really understand how to put together a deal that makes sense for a business owner. We've used them on multiple projects.
Rick Wood
Owner, Wood Shed Truck Stop
When I looked at the proposal and reviewed it with my CPA, it was too good of a deal to pass up. The APC team does great work.
Matt Mayse
Vice President/General Manager, Mayse Automotive
The APC Team worked with us on writing the grants, processing the PACE loans as well as designing and installing one of the largest roof top solar systems in the midwest. Highly recommend.
Greg Snider
Co-Owner, Ballparks of America
We love our solar. Not only does it save us thousands of dollars each month, I've enjoyed how it has positioned us as an innovator in technology among our business peers and community. The positive press has been great.
Dan Morris
President/Owner, Terrafab Advantage