Solar Solutions for Municipalities & Governments

Local, city, and state governments, and public service agencies can benefit from adopting clean, renewable energy. Solar can lower your monthly energy expenses while reducing carbon emissions, improving air quality, and establishing long-term profitable results. We'll design, develop, install, manage, and monitor your solar investment to ensure a return on investment.
Stimulate the Local Economy and Community

Reduce Monthly Energy Costs

Hedge Against Rising Energy Prices

Energy Independence and Blackout Resilience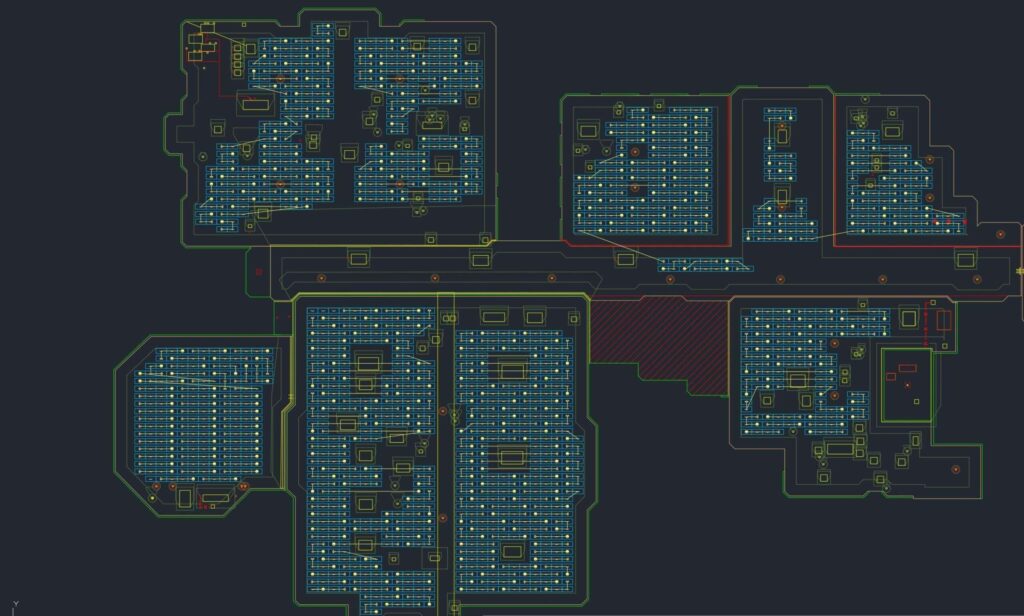 Solar Engineering & Design
We provide advanced solar energy development engineering, design, and installation for municipal buildings, including but not limited to: administrative buildings, fire and police stations, wastewater treatment plants, capped landfills, airports, civic centers, and city and county parks (picnic shelters). Each site layout is unique. That's why our designers engage in meticulous and careful planning from start to finish.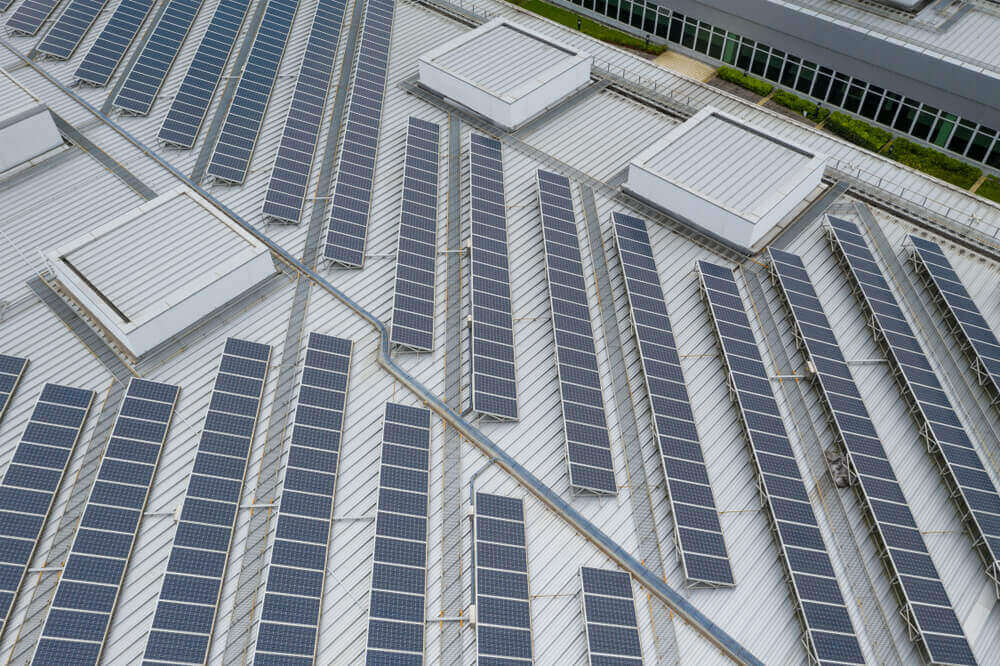 Regulatory Compliance
Alongside comprehensive turnkey solar energy systems engineering, we ensure that all necessary documentation is reviewed and submitted for approval. Lastly, we commission your PV system and monitor its performance to ensure quality standards are met.
Why Choose APC Solar?

Our team of accredited engineers and installation specialists have been successfully installing complex solar grids since 1999. We're here to help educate and guide you through the whole process, shining a light on the true impact of solar.
Contact Us Today
APC Solar Services

We offer full-scale solar installation, sub-contracting services, solar project management, PV systems engineering, advanced structural design, and professional consultation services for all non-residential clients.
Our Services