Transform Your District with Clean, Renewable Solar Energy

APC Solar designs and installs solar panels for K-12 schools, universities, and colleges. Adopting solar energy improves an institution's brand and uplifts the surrounding community, all while lowering emissions, combating climate change, and promoting a lower carbon footprint. Upgrade to solar and discover new job training and academic opportunities, a consistent source of backup power, and greater financing options.
Cleaner Alternative to Fossil Fuels

Lower and Save Energy Costs

Benefit from Tax Credits and Incentive Programs

EV Charging Options For Electric Bus Fleets

Avoid Blackouts and Reduce Your Reliance on the Grid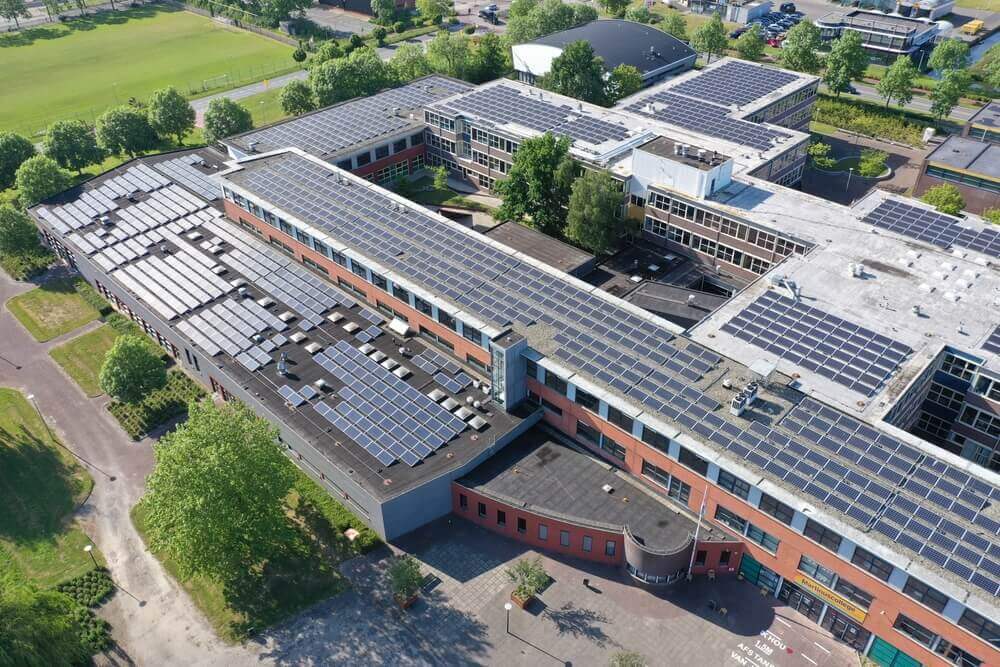 Turnkey Solar Development for Colleges & Schools
APC Solar covers it all, from on-site feasibility analysis of your school's electrical grid capacity, regulatory approvals, advanced engineering, and streamlined PV layout development, to accurate installation and commissioning of your new solar panel system.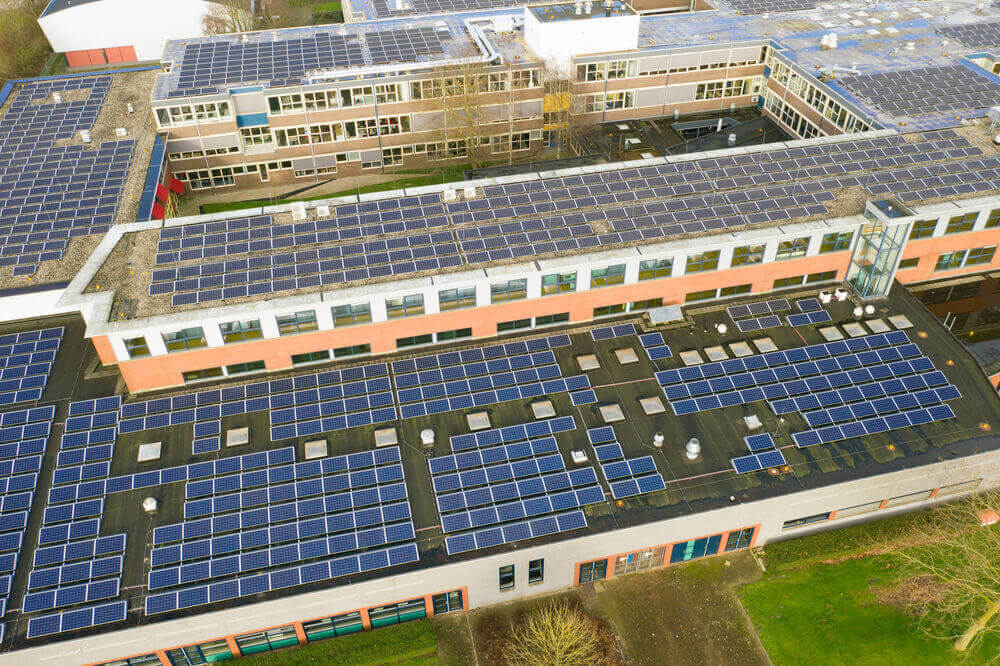 Need Funding? We Can Help

We'll help you navigate the numerous financing options available for school districts and campuses, from renewable energy certificates (RECs), community solar development, virtual PPA, PPAs, direct ownership, and more.
Why Choose APC Solar to Install Your School's Solar Panels?

Our talented team of installation specialists, designers, and engineers work to provide customizable services from start to finish. You can trust us to develop, install, and maintain a PV system that meets the needs of your campus or district.
Contact Us Today
APC Solar Services

We offer a wide span of commercial solar services, from EPC, consultation, full-scale design and development, maintenance, and installation.
Our Services