Effortlessly Complete Your Solar Project from Start to Finish

Sophisticated, reliable, and professional — we provide businesses and industrial facilities with comprehensive solar development services, from engineering and concept design to post-installation maintenance and performance monitoring.
We not only reduce risk and complexity with timely project execution, but we also ensure maximum system performance over the life of a project, promoting reliable long-term yields and the earliest possible return on investment.
Site survey to check viability of PV system

Determine optimal structural design & max power capacity

Select equipment and make 3D model of solar system

Monitor weather conditions

After-sale monitoring & maintenance

Pay one bill for an all-in-one-contract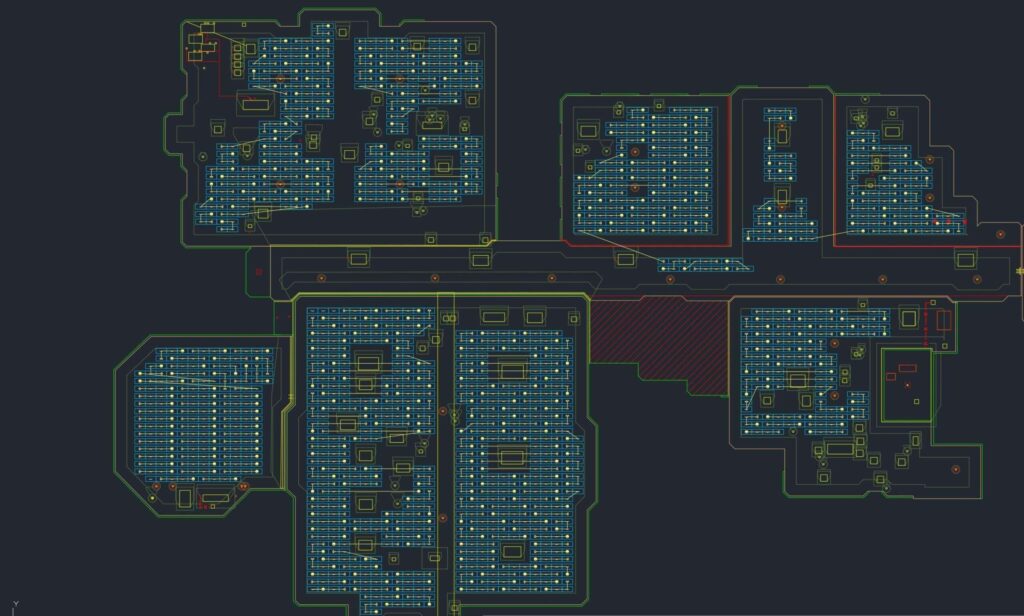 Advanced Solar Engineering & Design
Our lead electrical engineer spent years at NASA and is a member of the NASA Inventors Hall of Fame. He, alongside an experienced team of designers and PV system specialists, will oversee the development and review of your solar panel designs. Whether you need single-site or multiple-site solar additions for commercial, industrial, microgrid, utility-scale, or agricultural areas, APC Solar has the right tools, resources, and industry experience to launch your solar project with success.
Let Us Handle the Paperwork & Contract Procurement
With APC Solar, you're free from having to struggle to find the right supplier for your project. Our liaisons will negotiate with major manufacturers to get you a competitive price and a comprehensive warranty. We handle everthing: bidding/proposal development, permitting and documentation, PV material demand analysis, project planning solutions, supplier and buyer contract management, export compliance, and payment terms negotiation.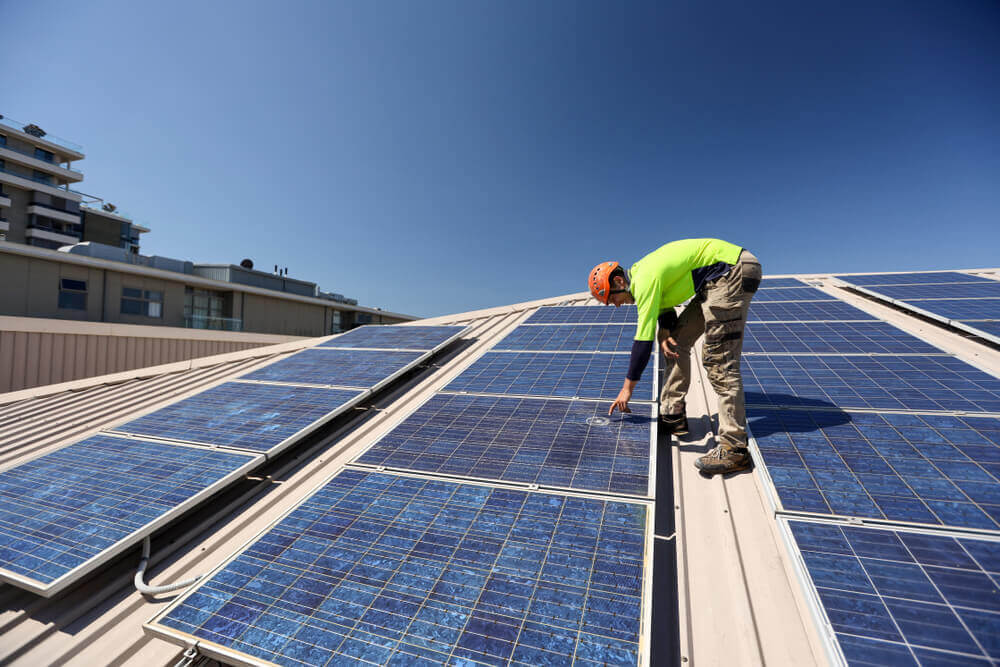 Top-of-the-Line PV System Construction and Installation

Using state-of-the-art technology, we create the solar system of your dreams without constraining your budget. Our processes ensure you get the maximum return for your investment. Every detail of your solar grid system is managed to perfection, including mounting PV panels, accessories, and grid/off-grid connectivity to the existing power supply system. No matter the degree of complexity, our exceptional team of engineers and technicians creatively construct and design all manner of solar configurations (rooftop/ground-mounted, solar canopy) to meet your energy demand and budgetary needs.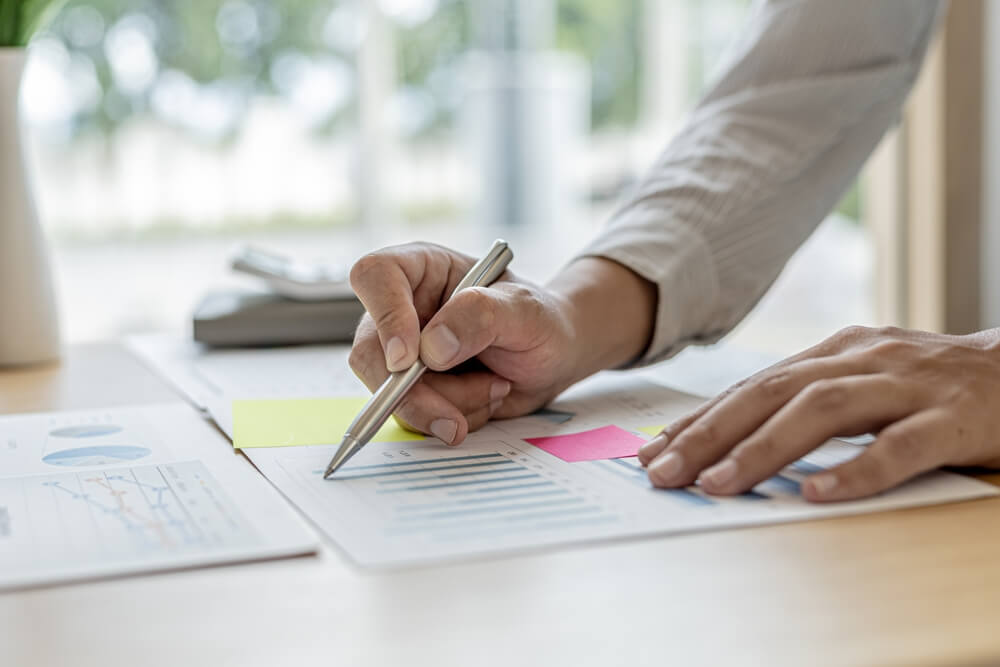 Commissioning Your PV Plant

Once your solar installation project is complete and a quality inspection is finished, your solar system will be ready to hook into the grid and begin to transfer energy. Every component of your solar grid is tested, verified, documented, and maintained to perfection. Thorough and meticulous, our quality control and safety assessment of your PV grid improves its operational lifecycle, maximizes revenue generation, drives higher ROI, and helps to avoid costly mistakes (damaged cables, cracked modules, and others).
Why Choose APC Solar?

Since 1999, our team of electrical engineers and installation specialists has served as leading experts in solar and LED energy in the Ozarks. With a customer-first approach that focuses on transparency and honesty, our turnkey solar solutions help people save money.
Contact Us Today
APC Solar Services

We offer turnkey solar energy solutions for commercial and industrial businesses, everything from panel installation, PV system design, solar engineering, project management, and underwriting to subcontracting and consulting services. You can find what you're looking for with APC Solar.
Our Services