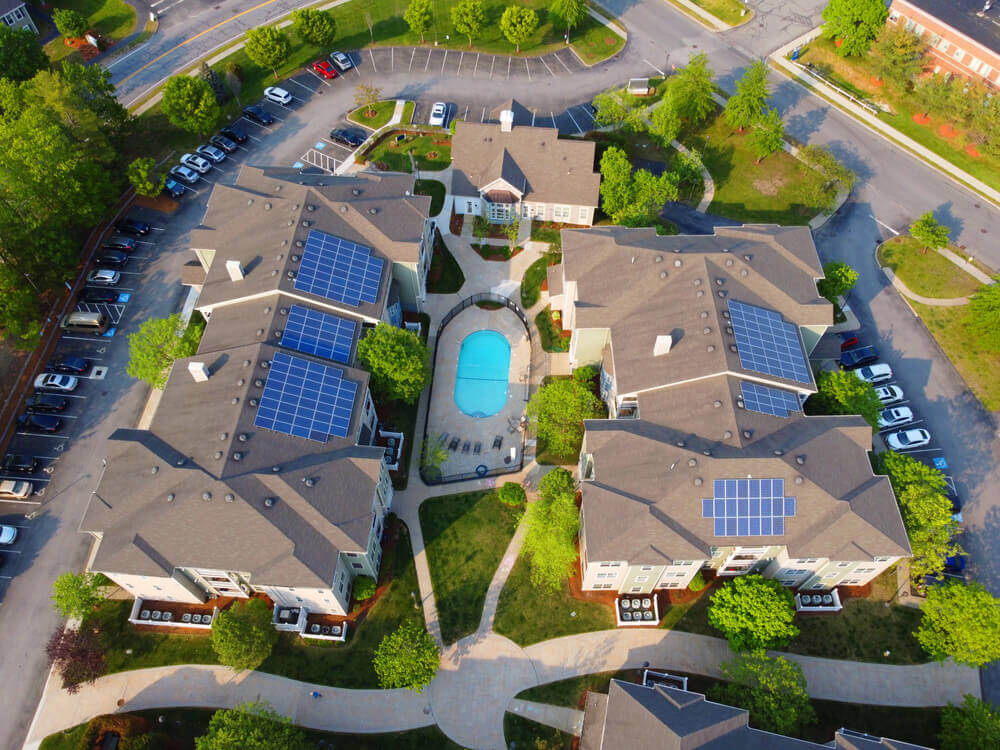 CPACE Loans
APC Solar actively seeks out all grant opportunities and conducts underwriting to request the maximum amount of funding possible for your solar installation project.
Funding requests can include federal loan programs like commercial property-assessed clean energy (CPACE), a financing structure that allows property owners to borrow money for solar energy investments and make repayments from an assessment on their property tax bill.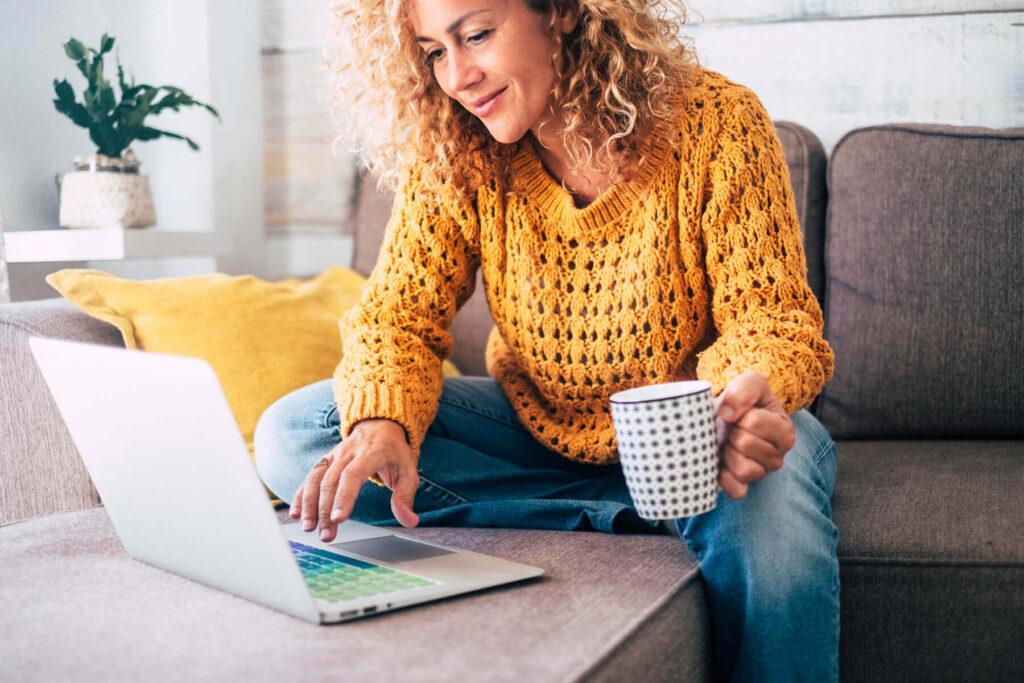 Perks of Financing
Accessible Renewable Energy
Expert Industry Support
Federal, State, Sales & Tax Incentives
Lower Utility Bills & Overhead Costs
Mitigate Financial Loss During Blackouts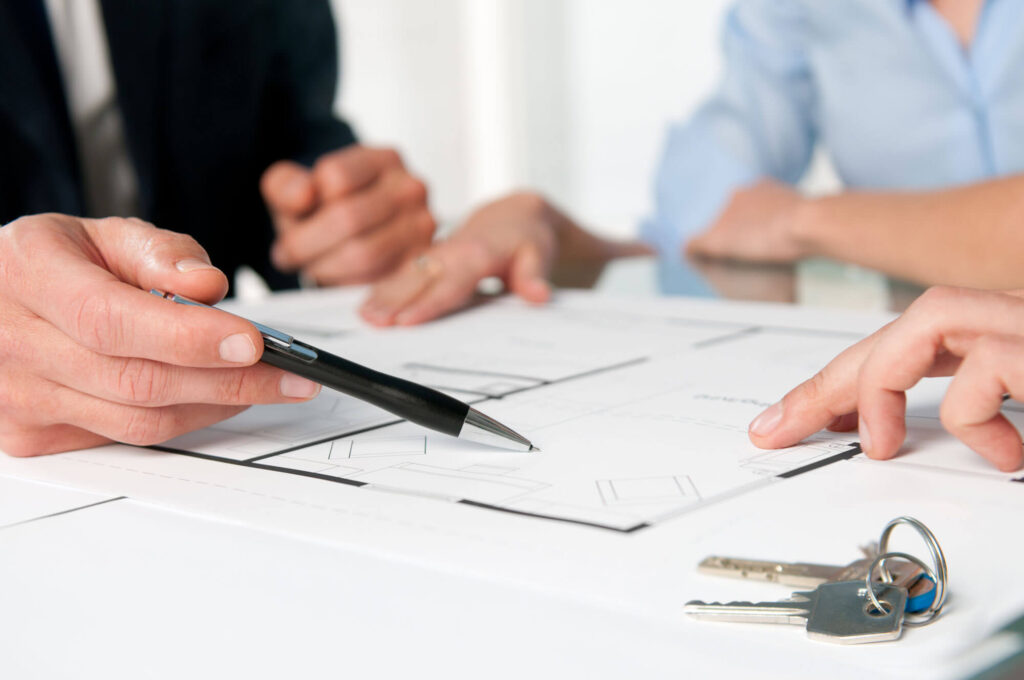 Rural Energy for America (REAP) Loans
If you're an agriculture producer or own and operate a rural small business, this grant program loans up to 75% of your total eligible solar project costs. Eligibility does require a credit check and solar installation projects require a professional energy audit or performance assessment.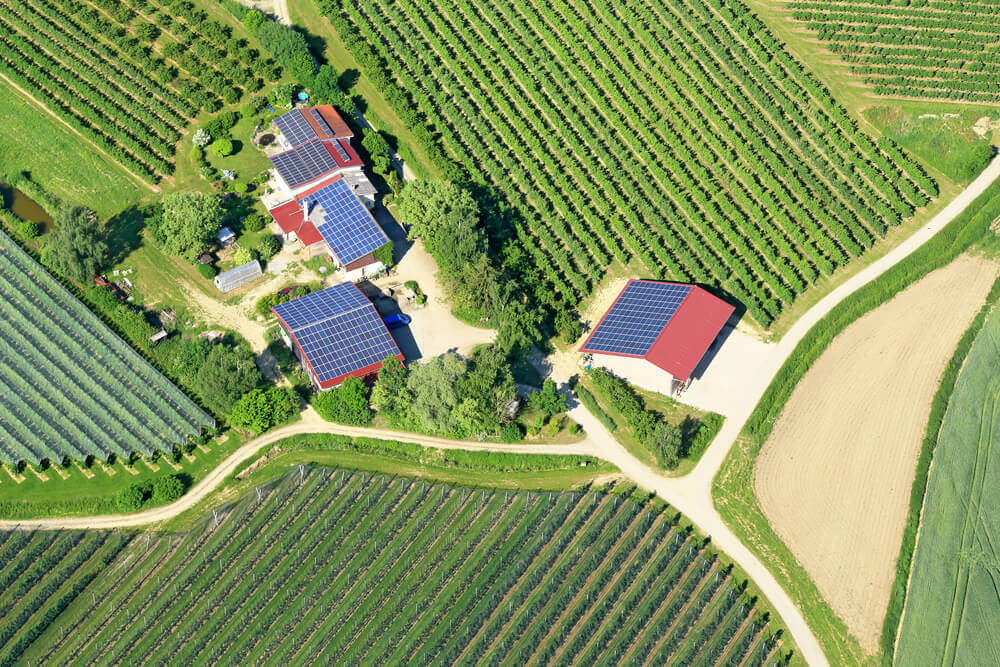 USDA Loans
Finance your solar panels with a loan from the United States Department of Agriculture (USDA). It's never been easier to start adopting renewable, clean energy as a rural small business and agricultural producer. It's all covered. You just pay for the energy. It's the perfect financing option for diversifying a local farm's income or improving the local community.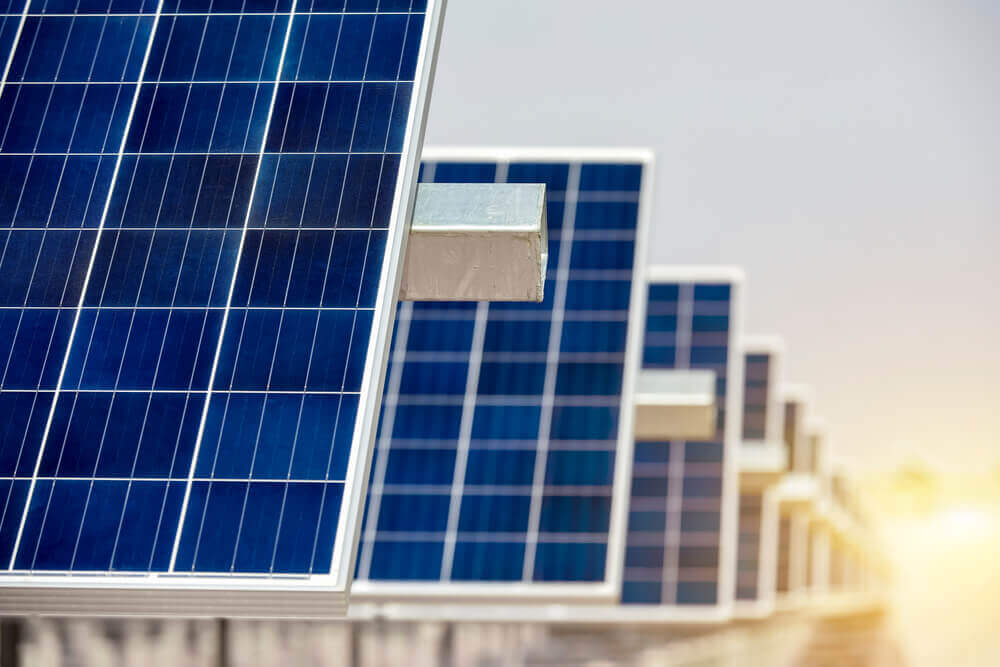 Monthly Solar Loans
Pay off your solar panels in predictable monthly installments. Enjoy great interest rates and loan terms. Commercial solar panels often pay for themselves with increased energy efficiency, cost savings, and tax benefits.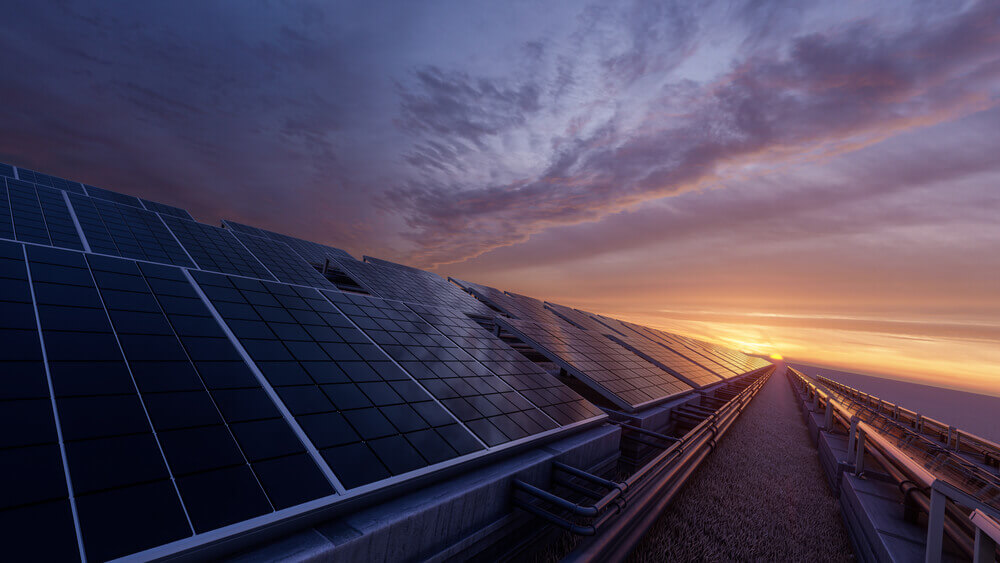 Monthly Solar Lease
Finance your commercial solar system with as little as $0 down. Get predictable payments that help you accurately manage your business expenses and comprehensive monitoring and management on post-sale solar products.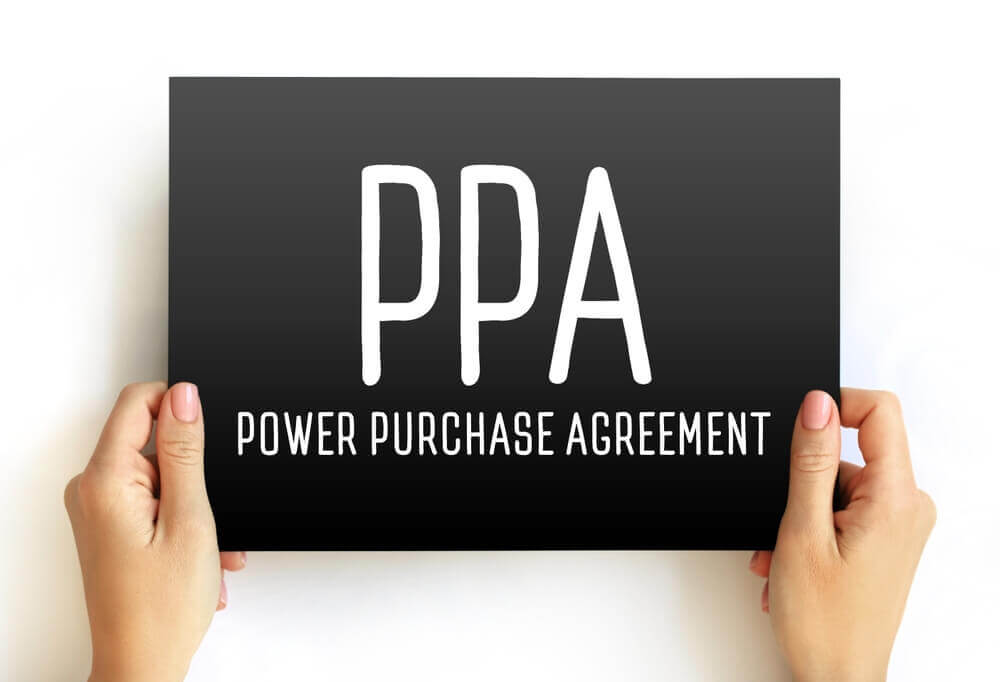 Power Purchase Agreements (PPAs)


Finance your solar energy move with a power purchase agreement. Bypass restrictive upfront costs and skip the painstaking maintenance. It's all covered. You just pay for the energy. It's an off-balance sheet financial arrangement where we develop, construct, and maintain a photovoltaic (PV) system with ZERO upfront cost to you. You'll purchase electricity from APC Solar over a set period of time (often 15-30 years) for a much lower cost. After the term is finished, you can ask to remove the PV system, purchase it outright, or choose a new PPA agreement. Enjoy the benefits of solar without ownership responsibility.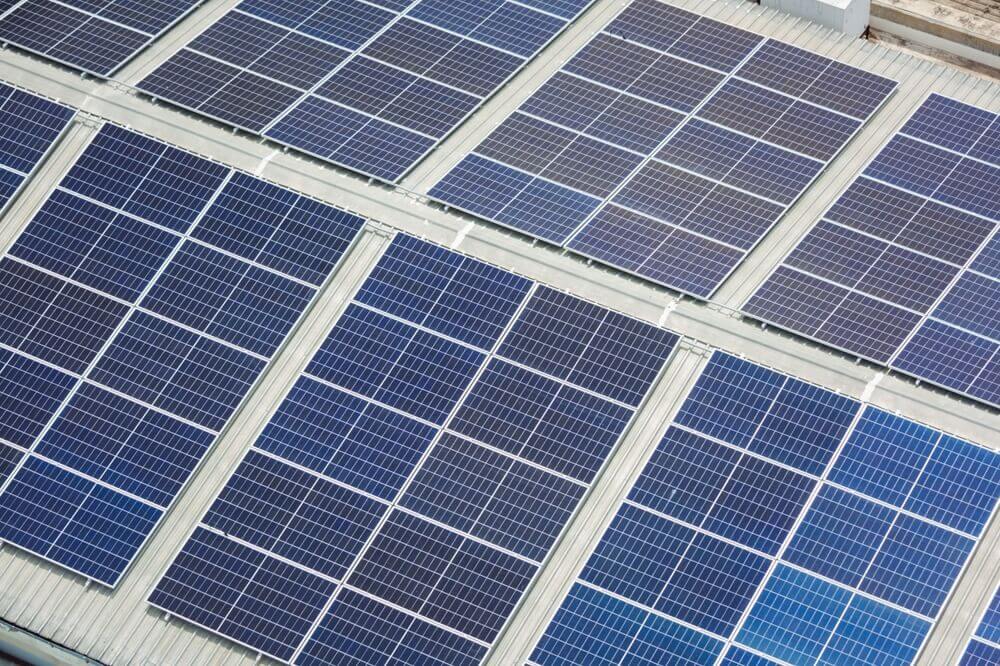 Sales Leasebacks

Benefit from greater cash flows, flexible lease terms, write-off tax benefits, and more access to working capital. Applicability for a sales leaseback will depend on your project's size and creditworthiness.
Partnership Flips

Partnership flips are ideal for large-scale projects and pipelines. Most solar energy partnerships are yield-based flips (80%). The sale price of your agreement is capped at the fair market value (FMV) of the project. 99% of income, loss, and tax equity goes to the investor until it reaches a target yield, then it flips to a different ratio.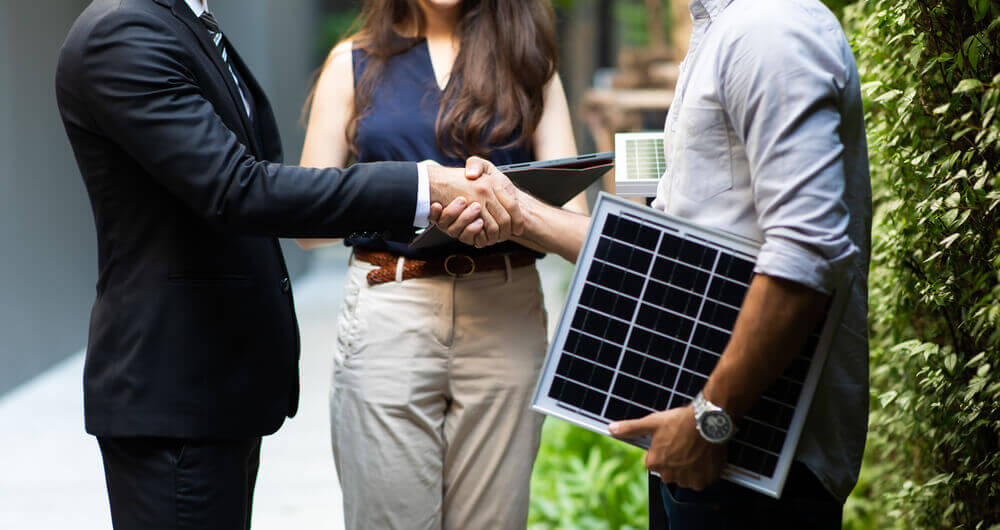 Solar Services Agreement (SSA)


Solar Service Agreements allow you to avoid high upfront costs and maintenance expenses. You can also benefit from tax credits and bypass system performance risk, design complexities, and permitting processes. This private energy agreement will reduce your business's dependency on the grid which strengthens your company's stable energy use.
Why Choose APC Solar?

Expertise and experience matter. We've been helping businesses install commercial solar panel grid systems since 1990, presenting them with cost-saving opportunities to improve their monthly energy expenditures.
Contact Us Today