Drastically Lower Your Commercial Property's Utility Bill

APC Solar offers PV grid installation services for commercial properties that give an amazing ROI. Payback often occurs three to four years after installation, improving your business' cash flow and overall value. Experience a brighter future for your business with advanced solar system development from APC Solar.
Hedge Rising Utility Rates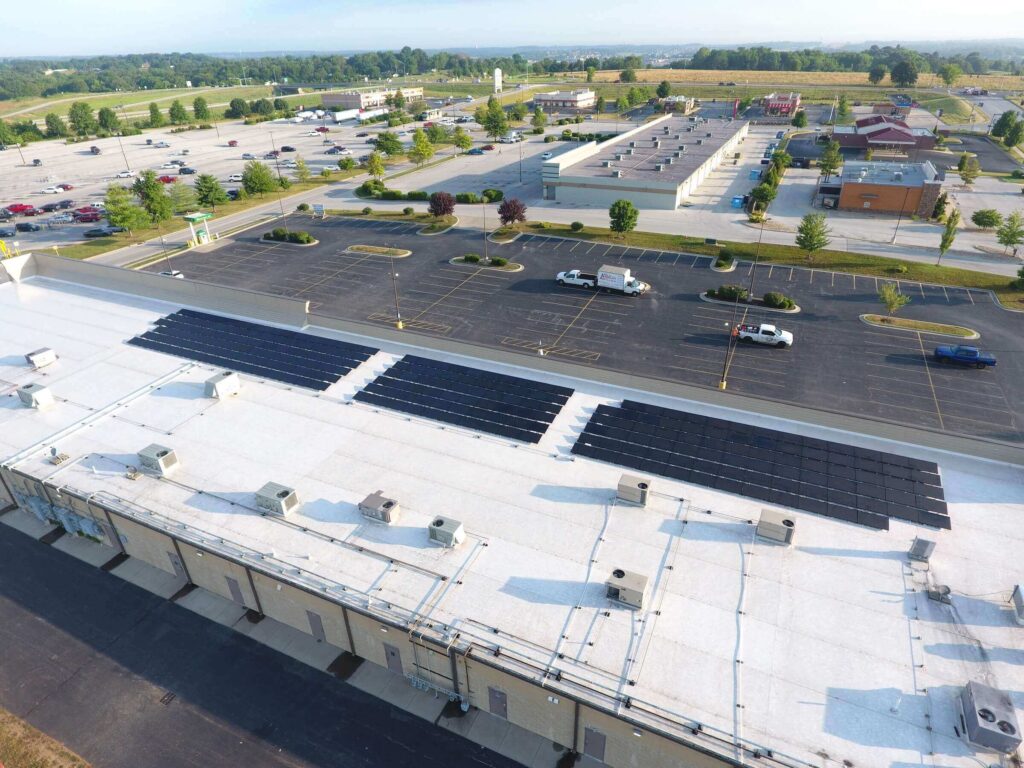 Custom Tailored PV Systems
Your business and its location are unique. That's why our team performs an in-depth, data-driven feasibility analysis of your business' property, identifying cost-saving opportunities for solar energy adoption, as well as the ideal positioning to maximize your grid's energy performance.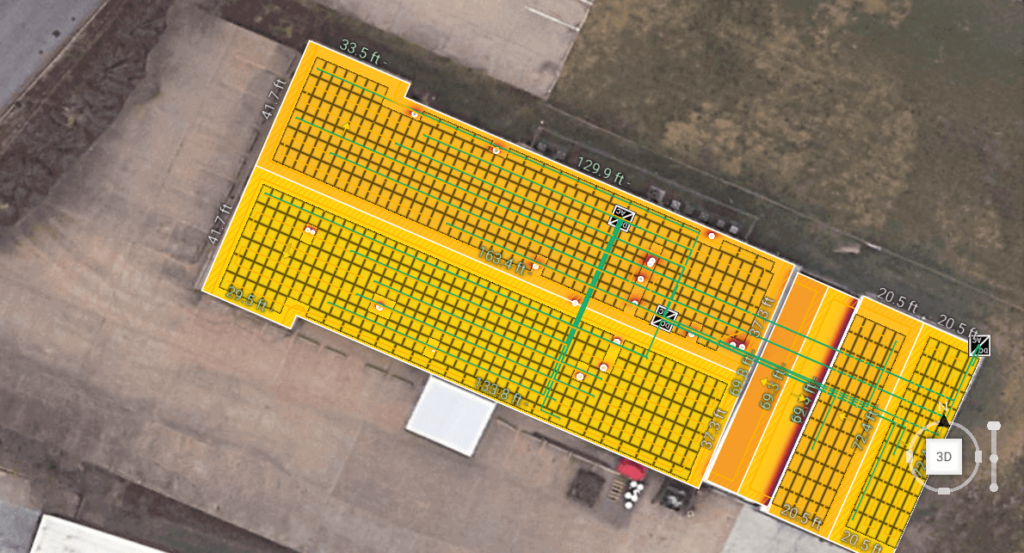 Advanced Engineering & Design

Our internal processes ensure that only the highest-quality materials and energy assets are used to develop your commercial-grade solar system. We don't leave you out to dry. We take care of the entire solar energy development process, from start to finish, including permits, net metering, post-installation maintenance, and more.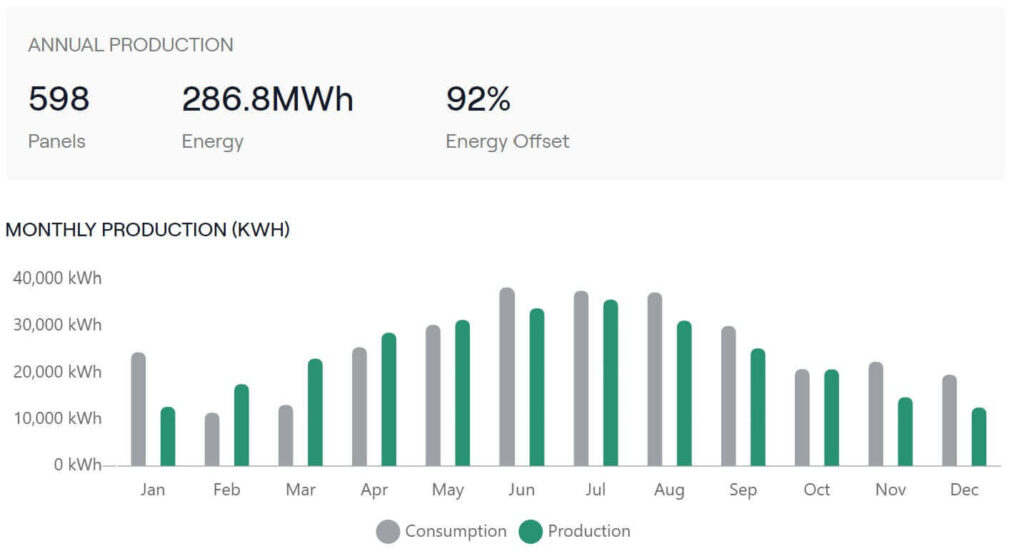 We'll Show You the Numbers Before You Invest in Solar

Installing solar panels on your office building or commercial property is a wise, strategic investment decision, one that can generate massive profit potential. How much? Our feasibility study can tell you exactly how solar impacts your bottom line. You'll know if solar energy is the right fit before you invest your hard-earned money. The raw numbers, data, and technical insights will give you the right knowledge to make the best investment decision.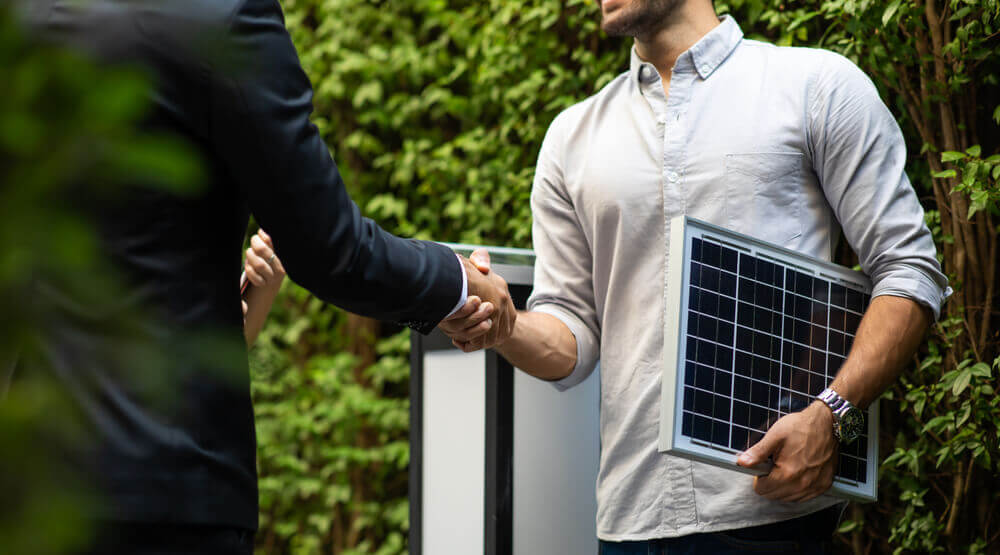 Grant Writing Services

We offer full grant writing services to help your commercial property adopt solar energy affordably. Our staff of industry experts will make sure you get any and all available state or federal grants for your business' specific location, including any grants from utility companies (rebates, tax incentives, and more).
Why Choose APC Solar?

Experience is just as important as industry expertise. The team at APC Solar has both. We've been helping businesses cut their utility bills and adopt high-performance solar grid systems on their properties for decades. Learn more about your values and history below.
Contact Us Today
APC Solar Services

We offer full-scale solar installation, project management, engineering, design, and consultation services for commercial and industrial solar grid systems.
Our Services